Why Kelowna? Why not Kelowna!
Kelowna is the third-largest metropolitan in British Columbia after the coastal cities of Vancouver and Victoria. Our lake-side city happens to be the largest in the British Columbia Interior and is famous for our scenic lake & vineyard-filled vistas coupled with our California-like dry, mild climate that supports our farm to table agricultural industry so well.
The city rests on the shores of Lake Okanagan has become one of the fastest growing cities in North America and a bustling tourist hot spot in the summer with winter fun minutes away at our local ski mountain Big White Resort!
Our International Airport makes travel easy so it's no secret that you might talk to someone on chairlift from Boston or meet someone on a wine tour from Germany. The world has is getting smaller while Kelowna is getting bigger. Washington State and Albertan residents regularly make pilgrimages our way to make use of the lake, skiing or wineries so don't be surprised if you see Albertan or Washington plates on the roadways once you arrive.
"
No matter where in the city you may choose to live- there are excellent neighborhoods and the lake is always just minutes away."
says Jason Domeij.
Home to Kelowna is the campus of University of British Columbia Okanagan UBCO which offers global perspectives, world class instruction and competitive athletic teams for undergraduate and graduate learners alike. The school reflects a vibrant community from around the globe. Each year locals cheer on a variety of Okanagan Heat teams!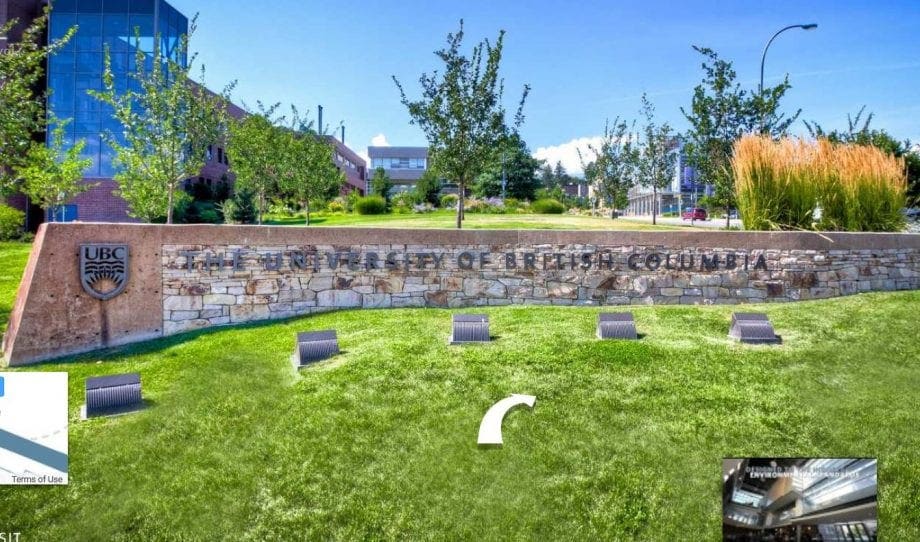 The Ellison, Dilworth, Wilden, McKinley, Lake Country and North Glenmore are the closest neighborhoods to the airport, university life as well as to Kelowna's premier private university-preparatory school- Aberdeen Hall– which shares the same hillside as UBCO.
"In our business we are fortunate to meet global clients wanting to invest and reside here either full or part-time. We continue to have relationships with international minded clients looking for a lake town to call home. You just never know where people will come from,"
states Dave Domeij.
Kelowna is our home and we think that you will enjoy living here as much as we do!